Zoe Wright is originally from Alberta, Canada. She relocated full time to Costa Rica in 2010, settling into Uvita in the Southern Pacific Zone. Zoe has been working in real estate in the local area since 2012, covering the area from Manuel Antonio south to Tres Rios and also into the Southern Central Valley. Zoe works with a variety of properties from small building lots to large land parcels, single family homes to million-dollar estates, and she has experienced much joy in having worked with buyers from a number of different places in the world. Zoe has raised her son in Costa Rica and enjoys sharing her first-hand experiences of living in Costa Rica with her clients. In her off time, Zoe enjoys volunteering with various programs and events in the area, hiking, exploring waterfalls and spending time with friends. Investing in another country can seem daunting, you may have many questions, and Zoe is here to assist you every step of the way to feel comfortable with your decision to purchase in Costa Rica!
A Day in the Life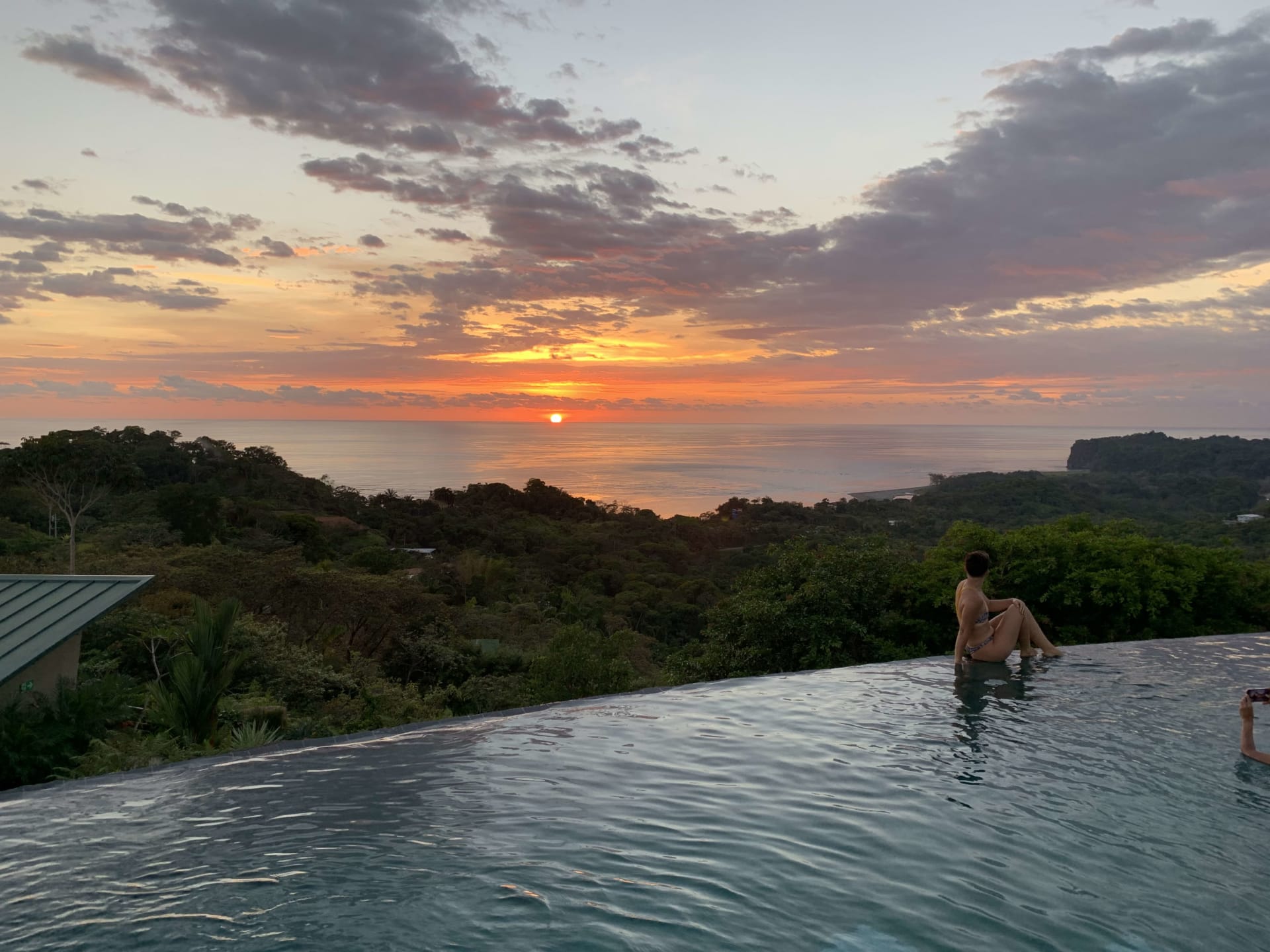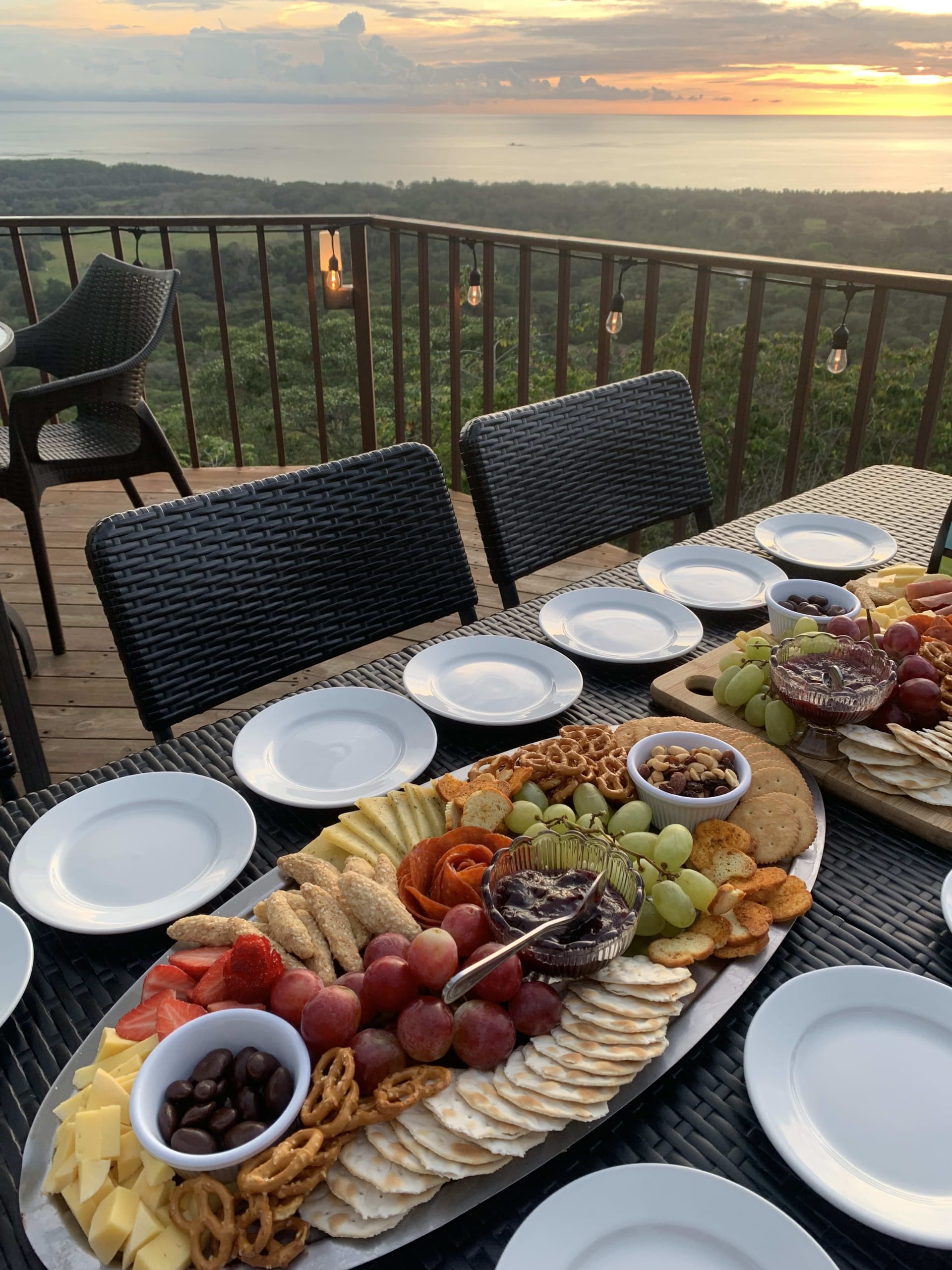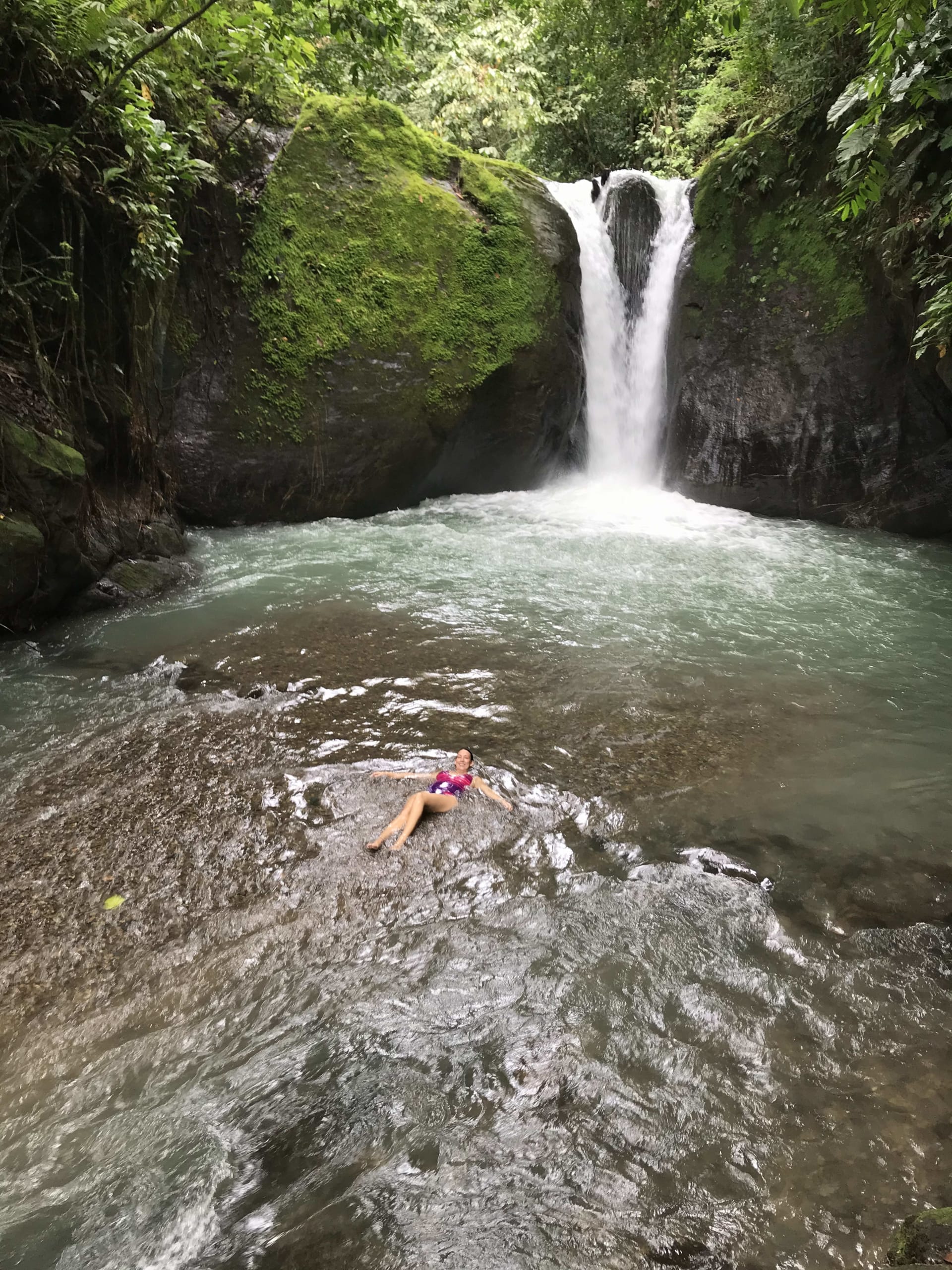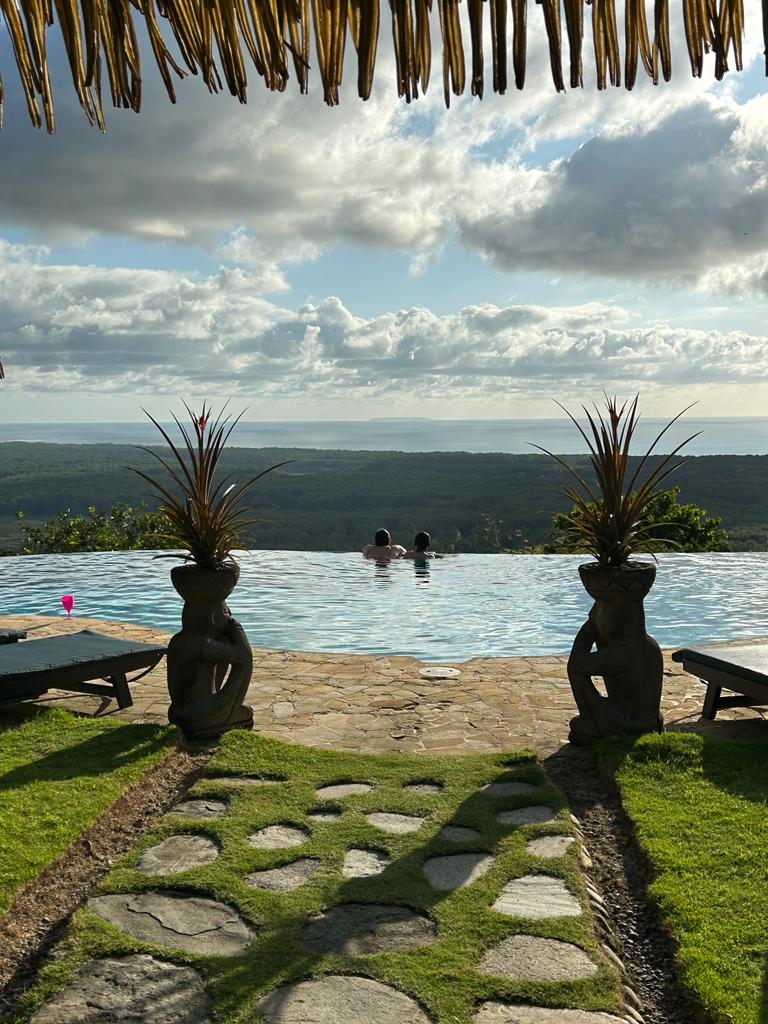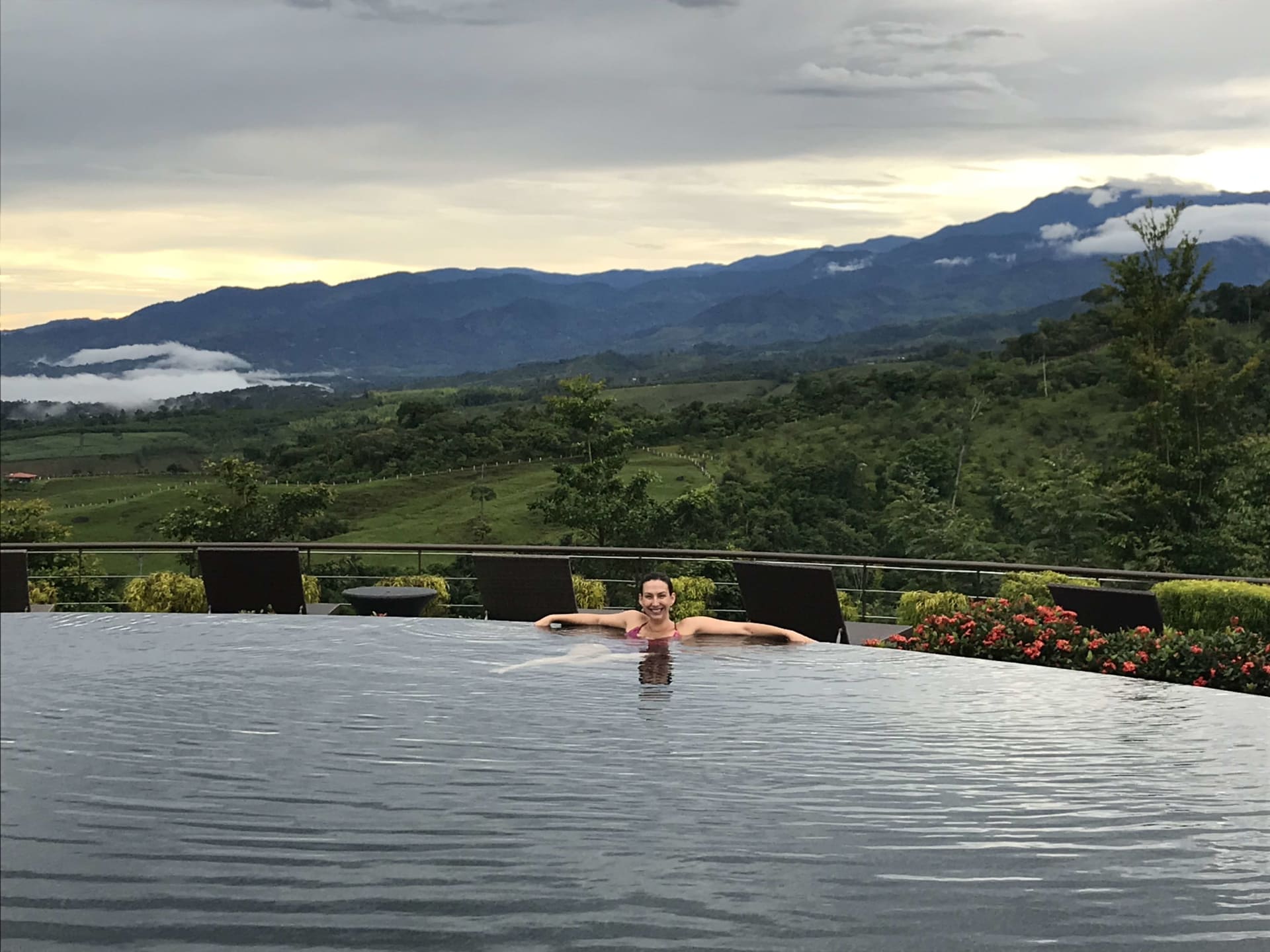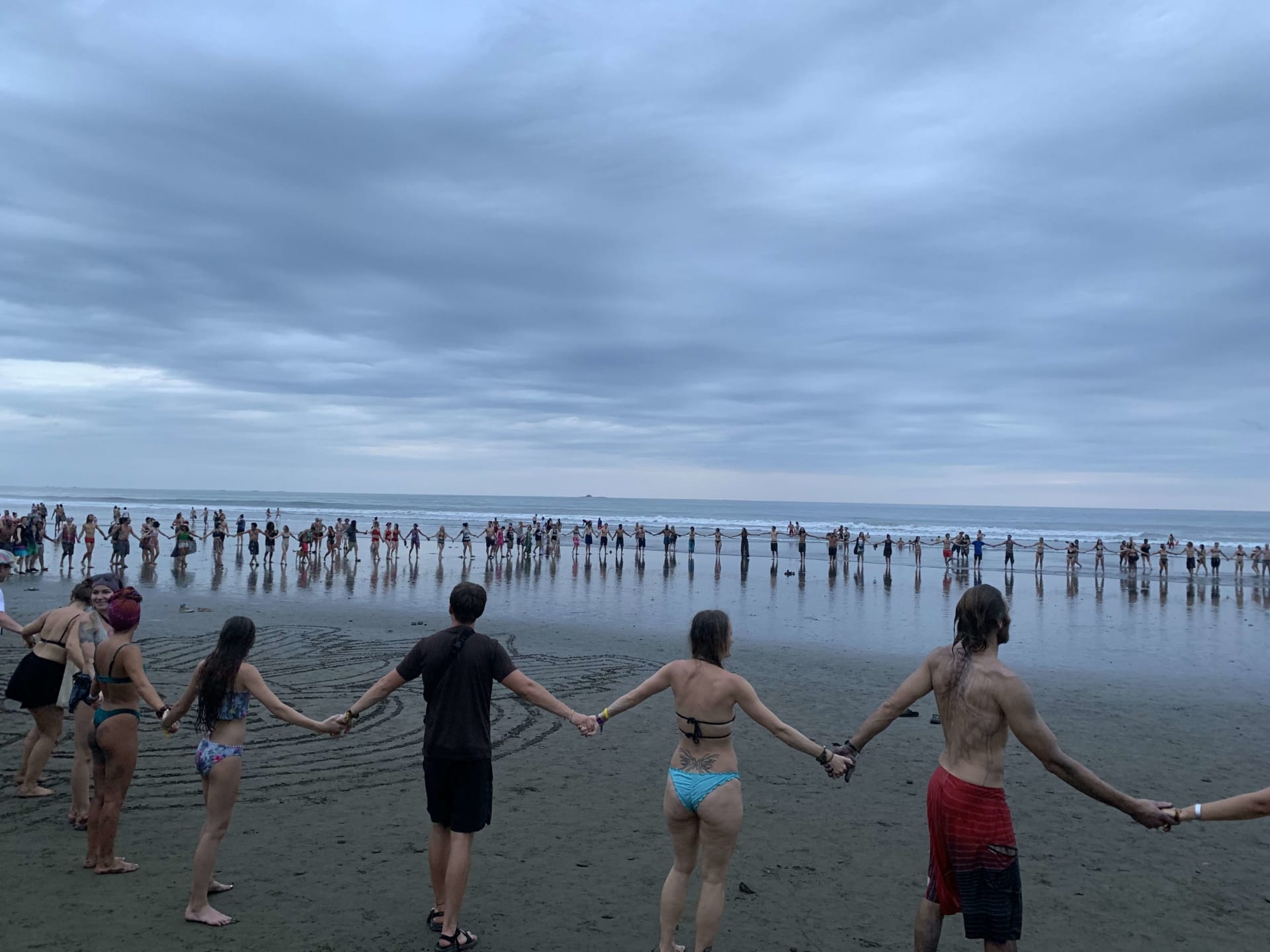 Testimonials
"Zoe Wright is a kind, responsive, patient true professional that made buying my dream home effortless. From the first step of identifying all the listings that fit my criteria, to showing me the properties and giving me unbiased opinion to the pros/cons of each to negotiating the contract to holding my hand every step of the way. There are a lot of people with fancy pictures and web pages holding themselves out as "experts". Anyone truly looking for a realtor in the Uvita area working on your behalf, should call Zoe Wright to help them."
- Michael Attias
"Zoe Wright is an amazing realtor. She is patient, knowledgeable, thorough, and truly cares about her clients. Buying a home overseas is not an easy task and Zoe walked us through it step by step in a caring confident manner. We literally had no worries as the process unfolded. From the first time we met her she put us at ease. We have worked with her now for several years and have been touched by her enthusiasm as she showed us homes, helped narrow the search and eventually close on our dream home. We cannot recommend Zoe any higher. She is an incredible person and someone we are honored to call our friend."
- Jonathan Greer and Shelley Plumb
"We were lucky enough to meet Zoe at a house we viewed in Uvita and had an instant connection. She really listened to us and our needs and was extremely helpful and generous with her time and resources. Zoe knows her stuff! She has lived in the area for a long time and not only knows the area well but has a wealth of resources and contacts to help with the process. She made our home purchase experience in Costa Rica an easy and enjoyable one, being there with us through the whole process - from setting up viewings to legal documents and even property management contacts. Nothing was too much and although the experience of purchasing a home in a foreign country can be a daunting one, we always felt very comfortable and in the right hands with Zoe. I would not hesitate to recommend her to anyone looking for a professional, helpful, friendly agent. 10 out 10 for sure!!!!"
- Taryn and Collette
"Zoe is an incredible asset to anyone looking for investment property or for a personal residence in the Uvita region. Having worked with multiple agents for other agencies, there has been no other who has showed the personal attention and understanding that I received from Zoe. She is extremely knowledgeable about the area and the local builders, responds quickly, and pays attention to the desires of her client. Her knowledge of the market and dedication is unmatched. I purchased 2 homes using Zoe as my agent, and will absolutely use her again in the future. Zoe was recommended to me, and I feel honored to pay it forward and recommend her to others."
- Diane Mitnik